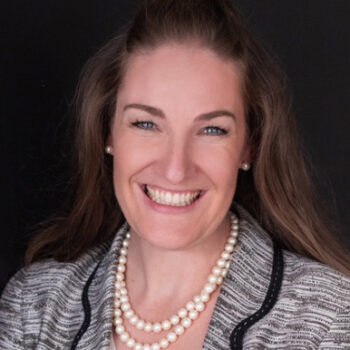 Over 15 years of corporate consulting experience; including business plans of $300M+

Nationally recognized leader of technology innovation in local government

Skilled at leading teams through complex projects

2020 Top Driver, Doers, and Dreamers –




GovTech magazine

2021 40 under 40 – Business Q Magazine

2020 Outstanding Leader – Government Blockchain Association

First Female Utah County Commissioner

First Female Utah County Clerk/Auditor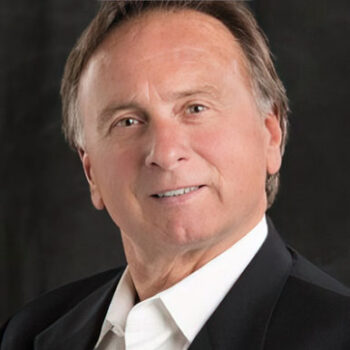 Over 40 years of experience in the software development industry

Has held several Executive sales, product management and consulting positions in IT industry. 

Focused on new product and early phase technology sales with customer acquisition and revenue growth as key metrics for success.

Participated in several early phase technology solutions ,  IPOs and mergers and acquisitions.

Experienced the tech revolution firsthand.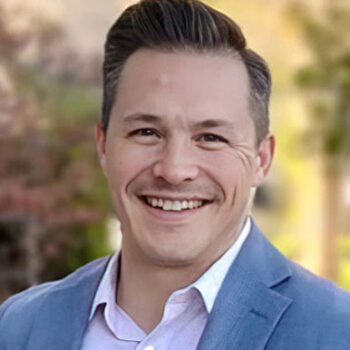 Over 12 years of experience in public policy and regulatory compliance, including congressional staff, local government, think tank and private sector lobbying

Background in law, economics, public policy and quantitative analytics

US Marine – Operation Iraqi Freedom, Fallujah 2007-08.

Awarded the Navy & Marine Corps Achievement Medal

BS in Political Science from BYU

JD from University of Houston

2020 Drivers, Doers, and Dreamers – GovTech Magazine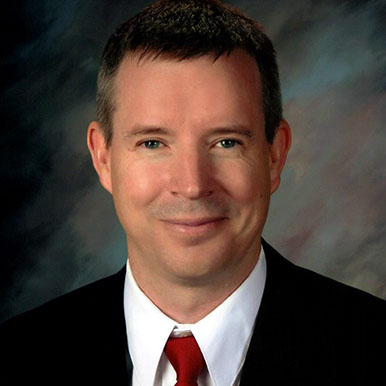 Seasoned Technology Professional with over 30 years experience in System Administration, Software Development and Engineering Management

Has led teams in Marketing, Communications, Machine Learning, Big Data, Web Development, Mobile Development, DevOps, CloudOps, and System Administration

Has served as a school board member and a school board chair

Co-inventor on patent 10,809,698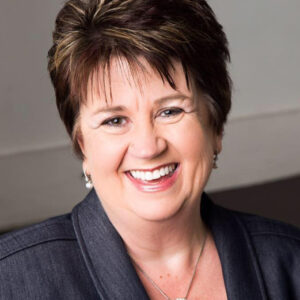 Over 20 years of election admin experience in state & county elections

Led the Vote By Mail Implementation for the State of Utah

Improved Utah County elections from worst in the state to a national leader

Recognized national elections leader

Clearing House award in Technology and Security from the Federal Elections Assistance Commission

As a skilled leader, she has led many diverse teams through high pressure and high stakes situations.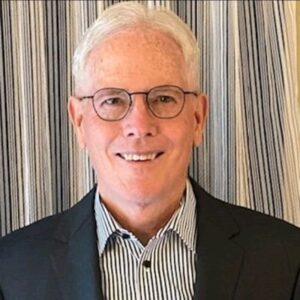 Decades of sales, marketing, and development experience

Accomplished sales leader, manager, and mentor in Government, Healthcare, Insurance and Financial Services industries

Crain's Chicago Business Top 10 List for IT Consulting Managers

Combined 40 years of progressive IT sales, channel sales management and P&L experience

MBA in B2B Marketing, Illinois Institute of Technology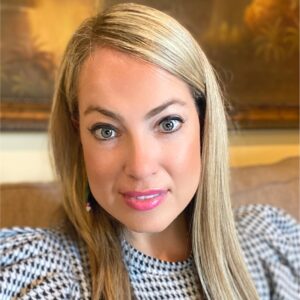 Blockchain industry expert

Assisted to pass Utah's Legal Tender Act in 2011, where they monetized gold and silver as currency

Has been working in the cryptocurrency industry since 2014

CRO at Ubitquity – Pioneers in blockchain in real estate industries,  providing Blockchain as a service

CEO at DVO Consulting – Development shop which specializes in Big Data and cybersecurity projects supporting federal agencies